CB Enterprises is a Machine Shop specializing in Production CNC Machining, Assembly and Testing of Orthopedic Fracture Repair Plates, Surgical Tooling and Instruments, Precision Aerospace Valve parts, and Aircraft Fuel Flow Components.
We have extensive experience and education in Manufacturing Engineering and R&D and Development of new products. We can assist in Prototypes and Product Designs with Cost Reduction and Ease of Manufacturing and Assembly in mind.
Quality is our biggest concern. We feel that if our quality is excellent the customer will return — very simple. We inspect your parts on an Optical Gaging Products Coordinate Measuring Machine with Video, Laser, and Touch Probe capabilities. All inspections are done in our dedicated, temperature controlled room, in accordance with ISO 13485.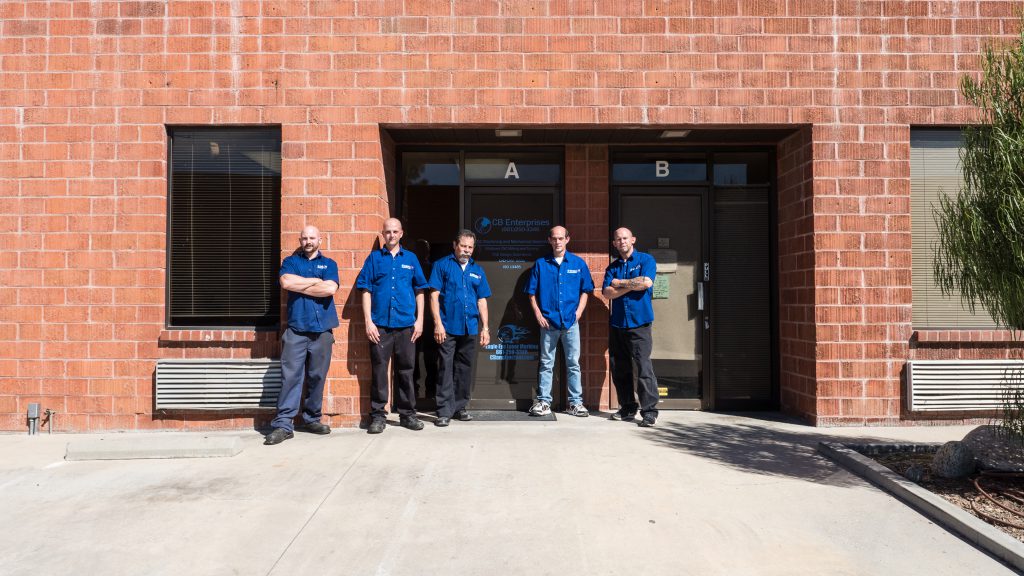 Located in Southern California, we have served the needs of the Medical and Aerospace Industries with Low Cost, High Quality, Precision Components since 1994 — and will continue to offer high quality without the high cost.
Aerospace
Commercial, and Military Aircraft
MRI Microwave Parts
Bone Fracture Repair Plates
Surgical Tools
Fuel Orifices .010 Diameter Plus or Minus .0002 in.
Our Mission
CB Enterprises is committed to meeting Customer, Statutory, and Regulatory requirements and the continual improvement of the Quality Management System.
Solid Works – Design
Gibbs Cam – Cad Cam Machining
ISOxp – Quality System Documentation
MeasureMind – CMM
QC-Calc – SPC
MeasureFit – GD&T Calculations